Joint Committee Membership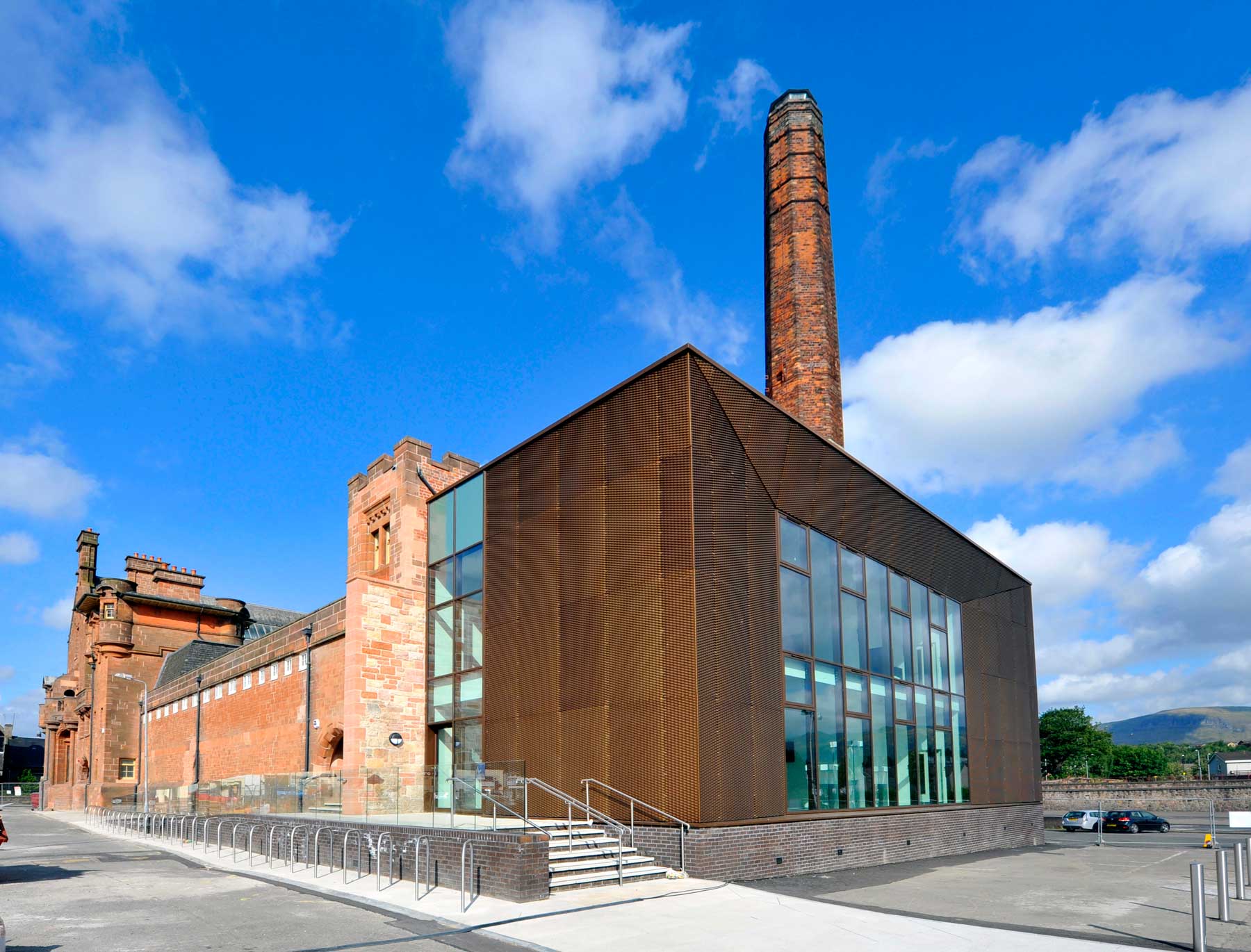 The Joint Committee is the decision making forum for all City Region Deal matters and oversees the governance arrangements for the Stirling and Clackmannanshire City Region Deal. The committee was established in terms of sections 56 and 57 of the Local Government (Scotland) Act 1973 and has oversight of all investment and approves business cases.
The Joint Committee compromises Elected Members from Stirling and Clackmannanshire Councils and academic representatives/colleagues from the University of Stirling, providing a diverse range of views whilst ensuring representation from across the three Partners is balanced.